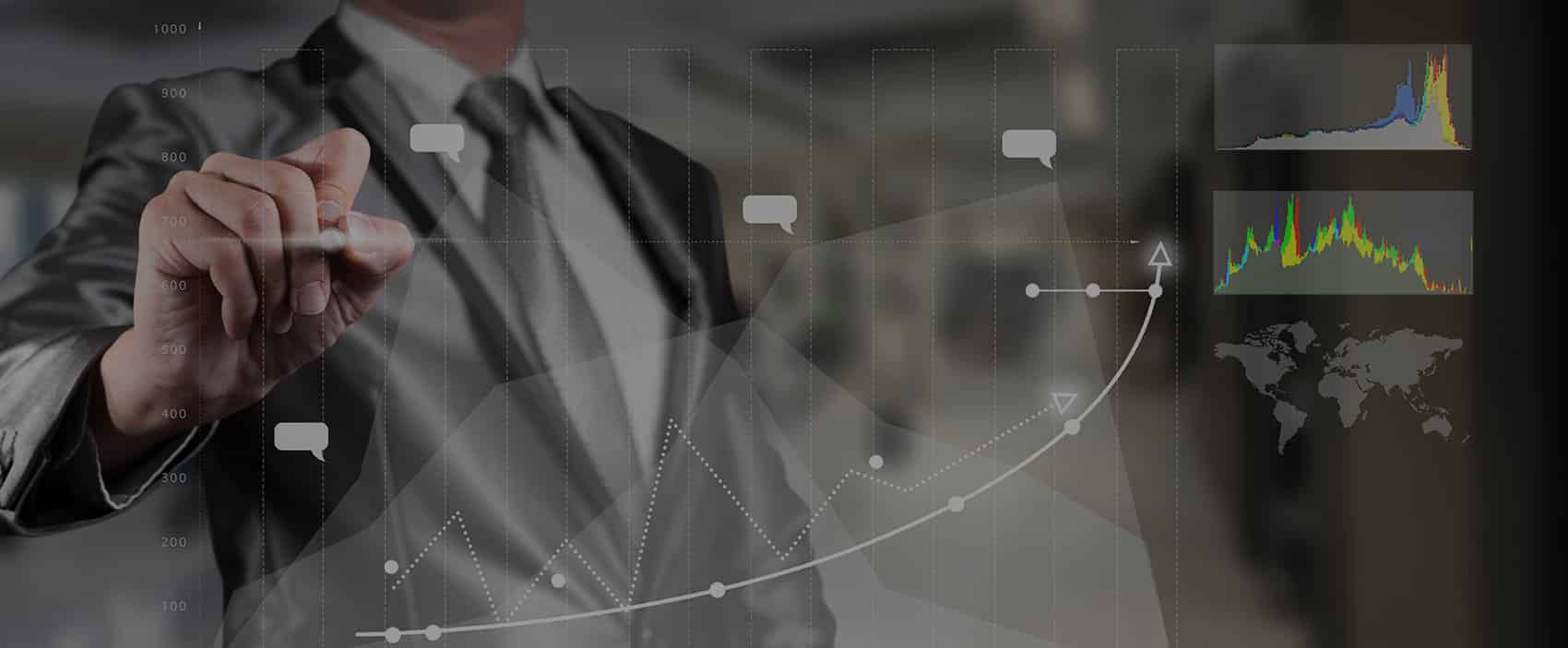 BUILDING SALES FUNNELS
We develop your sales strategy to enable the achievement of your revenue goals
STRATEGIC SALES INPUT AND EXECUTION
Find your ideal targeted new clients.
Every small business has the need to keep adding prospects. Our job is to assist you to target, pitch and assist in winning new business from company's you want to do business with.
Plan

We take the time to understand your business. We analyse what you do and how you are doing it. We take a close look at your target prospects, your competitors', your industry trends and develop a prospecting plan. We discuss the tactics with you confirm the plan to commence with.

Strategy

To optimise and unlock the sales opportunity with your targeted prospects we will build a sales strategy to implement in order to maximise the potential of reaching your prospects and obtaining pitch opportunities.

Implement

On the confirmation of the plan and the strategy with you we'll move to implementation of the tactics to reach out to your targeted prospects and achieve pitch meetings for you and us to attend to scope the sales opportunities available.

Monitor

Our team is always dedicated to the successful outcome of the project and hence all aspects of the business development process and the building of your sales pipeline is monitored and reported monthly.
Planning

Marketing Strategy
Sales Strategy
Idea Development

Digital

Branding

Graphic Design
Photography
Promotional Products

Marketing

Lead Generation
Google AdWords
Search Engine Optimisation
Social Media