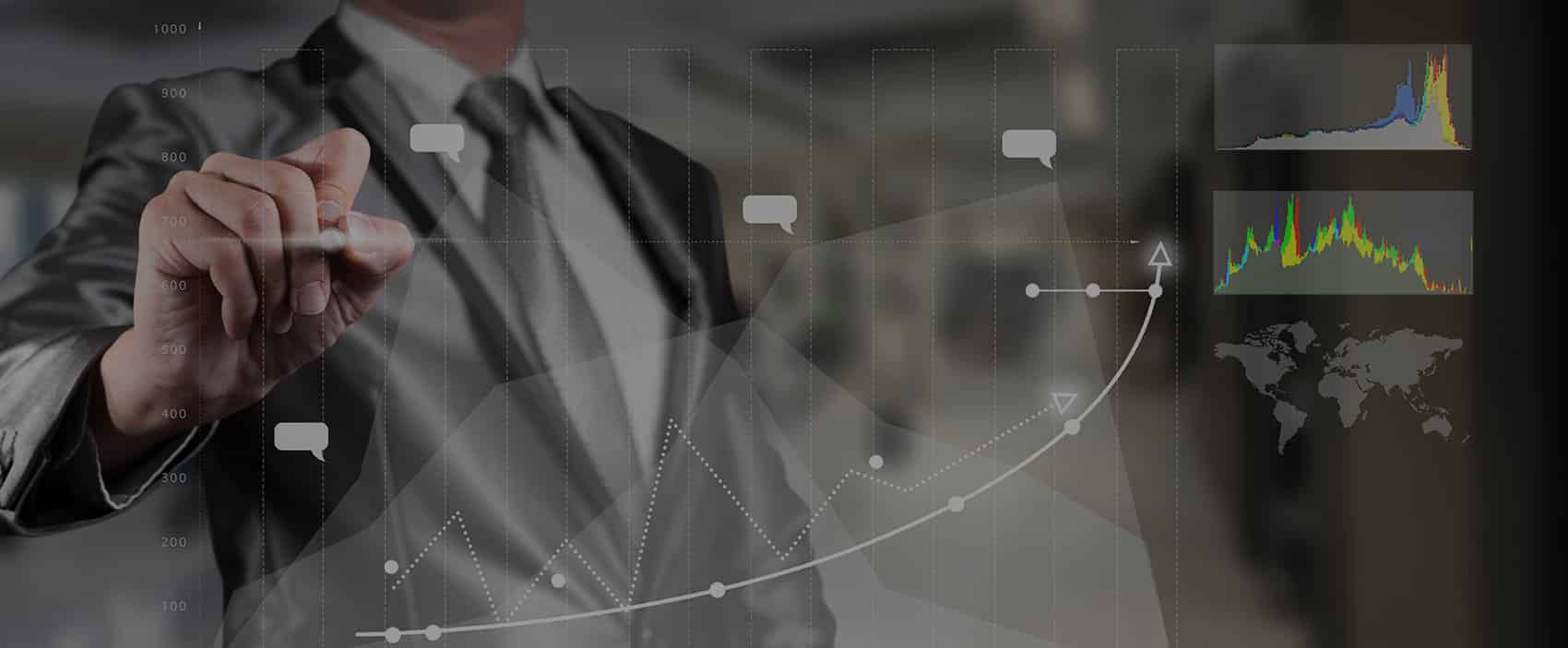 BUILDING MARKETING FUNNELS
We develop your marketing strategy to enable the achievement of your sales and revenue goals
STRATEGIC MARKETING INPUT AND EXECUTION
Find your potential. Build your strategy.
Every small business has the potential to grow. It is our job to identify this potential and to help you get there.
We conceptualise the strategy for you, then we work with you to implement and monitor its success. We analyse the results and make continuous improvements to ensure that your business is on track to success.
Plan

We take the time to understand your business. We analyse what you do and how you are doing it. We take a close look at your customers' behaviour and build a profile of them. We also examine your industry trends and conduct intelligence on your competitors.

Our aim is to determine what is working and what is not. We also want to identify any opportunities that you may have missed.

DEVELOP

To optimise your business, we will develop strategies that can help you do more of what works and improve on what's not working.

With my team will develop and design the solutions to optimise your business opportunities by taking advantage of all of the tools available in traditional marketing and digital marketing such as SEO, Google AdWords, Google Analytics and Social Media.

Implement

We work with you to implement the strategy. We are transparent in everything we do and will keep you up-to-date on progress at every step of the way.

Monitor

We design the proprietary tools to monitor your success.

We help you navigate the sophisticated analytics to identify any missed opportunities and make continuous improvements to ensure success.
Planning

Marketing Strategy
Sales Strategy
Idea Development

Digital

Branding

Graphic Design
Photography
Promotional Products

Marketing

Lead Generation
Google AdWords
Search Engine Optimisation
Social Media